"Faculty Corner with Dr. Petter"
Join us Tuesday, May 4 at 7:00 pm (EST)!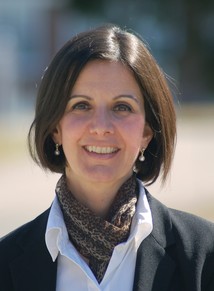 We would love it invite you to join us for a time with Dr. Donna Petter, the Associate Professor of Old Testament, Director of the Hebrew Language Program here at Gordon-Conwell. Hear about her areas of interest and focus, as well as get a chance to ask her questions!
We invite you to join us on Tuesday, May 4 at 7:00pm (EST). To receive the webinar link, RSVP below.
Please feel free to invite anyone you feel would benefit from this webinar. If you have any questions, feel free to contact our office at admissions@gordonconwell.edu or at 978-646-4038. We hope you will join us!